Current date: · Last updated: 17th February 2018
List of site updates.
ATTENTION ALL FANS!!!

Please help convince Universal to release the
Robin Millar mix of "The Seer" by Big Country
by clicking below and signing the petition!


"What's the big deal? Why should I sign?"
Click here to see a comparison by Klaus Fleischer.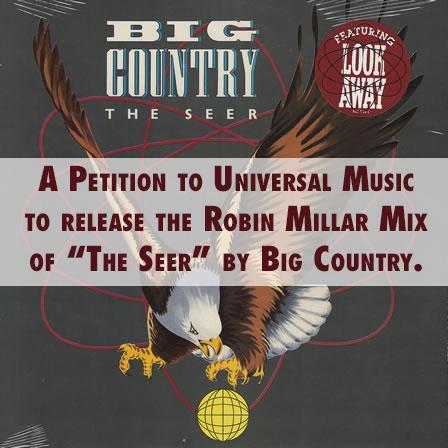 Please sign now, thank you!


---
News
·
Band Info
·
Archives
·
The World Map Of Fans
·
Gig reviews
·
Collection
·
Photos
·
Did you know...?
---
Other pages





Country Club
·
Mailing List
·
International Big Country Discography
·
Skids website
Great West Records
·
IABC Dance Mix
---
Including:


Other Big Country related sites

On-line stores selling BC stuff

Links to other bands on the web

Big Country fans' websites
---
BC 'influenced' albums I've been sent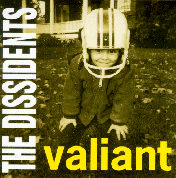 The Dissidents · The Rusty Nails
---
These pages are dedicated to the memory of
William Stuart Adamson
11th April 1958 ~ 16th December 2001

R.I.P. ~ May his music live on!
---
Please sign the guestbook and let me know what you think of this site:

| | | |
| --- | --- | --- |
| Sign Guestbook | | View Guestbook |
View old Geocities Guestbook
View older LPage Guestbook
If you prefer to do so, you can
email me
---
Here's my List of Credits for this site
---
This site is best viewed using at least Internet Explorer 6
with a resolution of at least 800x600.



---
About these pages and their author

Seeing as you've come this far, why not visit my website?
---

Visitors to these pages since 24th October 2009.
Disclaimer: The persons depicted in these pages were not involved in their production
and the speech bubbles associated with them are purely fictitious.

These pages © Oliver Hunter 1996 - .
---
If you'd like to provide a link to my page, why not use this eye-catching banner?

---
Back to the entry page